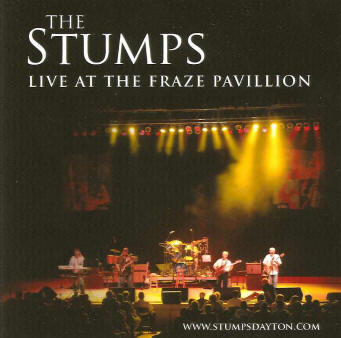 The Stumps proudly present: The Stumps Live at the Fraze Pavilion 2009!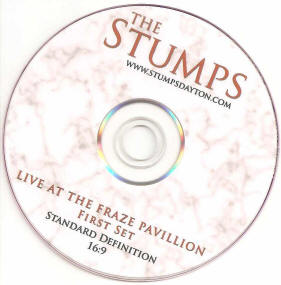 This collection contains 2 full sets of music (30 songs) on 2 DVD's.
For more information on purchasing this set from our trusted eBay partner, click below:

For other questions or to request non eBay purchase, email us at:
or see any member of the band at their next performance!
The Stumps
CLICK HERE FOR SAMPLES FROM THE DVD!