< /p>
Name: Jim Daily
Hometown: Dayton OH
Resides: Washington Township Ohio
Instrument: Guitar
Favorite Artist: Chet Atkins and Les Paul
Job: Retired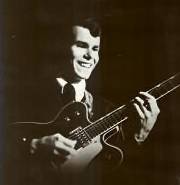 For Jim, the music thing all started when he was 5 years old. He started playing piano but his teacher told his parents that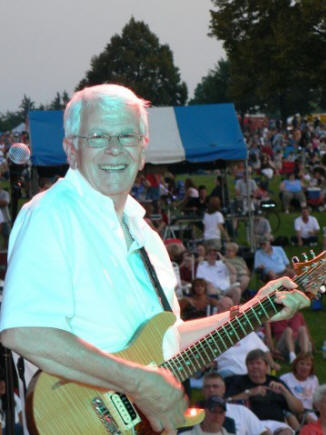 he was not relying on his music reading capabilities and recommended that he quit and maybe take it up later. Instead he became intrigued by the sound of a guitar. After he squeezed the accordion out of his system, he told his mom that he wanted to learn how to play a guitar. She immediately told him that he didn't want to be a hillbilly. Jim replied, "I didn't know that guitarists were hillbillies." (He still wonders if anyone told Eric Clapton or B. B. King.)
Jim went to a local pawnshop in downtown Dayton and purchased a guitar and a chord book. He started to listen to records of some great artists such as Buddy Holly, Link Wray and Dwayne Eddy, picking out their songs by ear.
When the Beach Boys surfed to town, He worked very hard to learn their songs and at one time had surfed over their whole album. Then came "The Beatles"……………..that did it. Learning their songs Jim was inspired by their style, different than anyone else. Chord progressions took on a different twist and the lyrics were more meaningful than other songs.
About that time, a friend asked if Jim wanted to join a band. Of course, the answer was yes. The music career progressed and he joined his second band because it had a different marketing plan and a different mix of instruments. This band was only a couple months old and was called "The Stumps".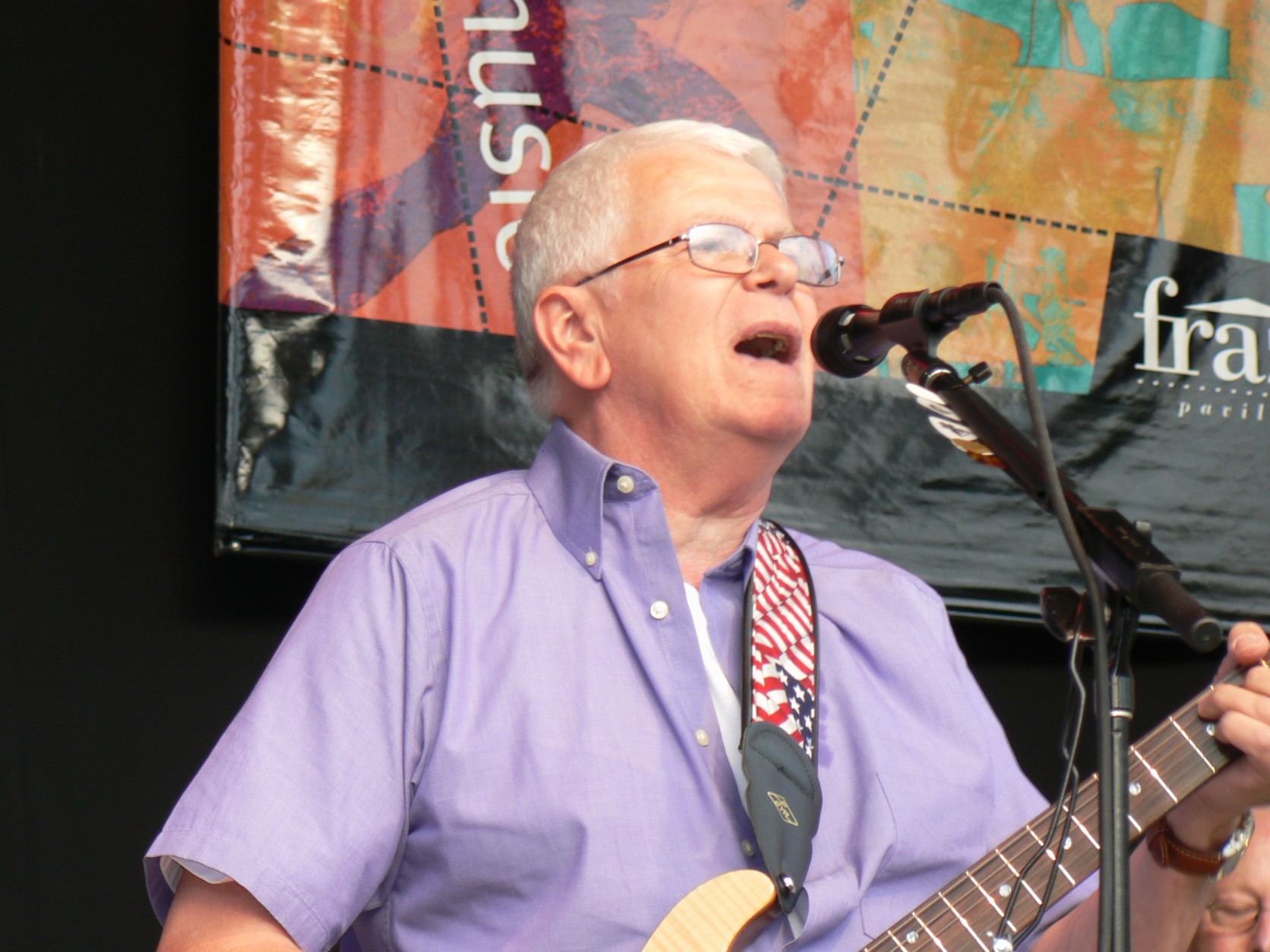 One night during a performance, a Dayton, Ohio disk jockey, by the name of Bob Holliday, asked if "The Stumps" wanted a manager. Again the answer was yes. Bob became their manager, and put together a marketing strategy. "The Stumps" dressed the same, did a choreography routine on stage and since Bob spent prime time on the air, the group received some great publicity. Bob left Dayton in 1967 to become program director of KTKT radio in Tucson, Arizona. That summer, he managed to get the band on a road tour as the opening band for The Buffalo Springfield (For What it's Worth), and The Five Americans (They only had 2 hit songs, Zip Code and Western Union) "The Stumps" began their tour of the West.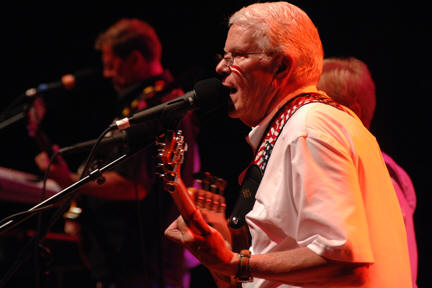 "The Stumps" were based in Tucson, Arizona for the rest of the summer and fortunate enough to get on the Dick Clark's Happening '67 show. Dick wasn't there, but that's OK because the group was booked on another Dick Clark show right in Middletown, Ohio at the Lesourdsville Lake Amusement Park. This time Dick showed up and he is as nice in person as he appears on TV.
Some of the famous bands "The Stumps" had the opportunity of opening for, were Sam the Sham and the Pharaohs (Little Red Riding Hood), The McCoys (Hang on Sloopy), Wayne Fontana and the Mindbenders (The Game of Love), The Rascals (Good lovin'), The Cyrkle (Red Rubber Ball), The Spyders, featuring Todd Rundgren, Mitch Ryder and the Detroit Wheels and the Outsiders (Time Won't Let Me).
Jim remained in this band from 1964 until Uncle Sam encouraged him to join the Army in 1967.
Jim Daily