< /p>
Name: Jimmy Wagner
Hometown: Kettering Ohio
Resides: Show Low Arizona
Instrument: drums and percussion
Favorite Artist: Beatles
Job: Service Consultant
Favorite Memory: 1967 Dick Clark Happening Tour in 1967 w/ The Stumps.
I began playing the drums when I was 7 years old. I only had a snare drum and a barrel with an old used bass drum beater. I was in my first combo in the 4th grade (d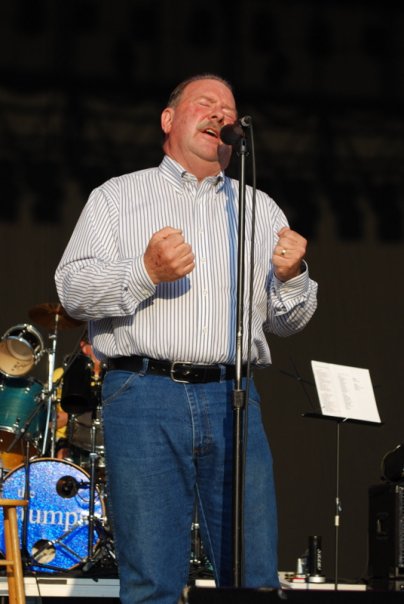 rums,trumpet,sax,clairnet); we knew 2 songs. At 13 I joined the Vondells, and played at many clubs, teen centers, school dances etc. I made my 1st record @ Dayton Mega-Sound on the WONE album.
After good success, in Sept. of 1966 I joined the STUMPS at 15 yrs. old; they made me a star. Made our 1st record THINK OF THE GOOD TIMES, written by Jim Daily and Mark Fraze in Nashville January of 1967. We then went on tour with the Buffalo Springfield and the Five Americans from June to the end of August plus performed on The Dick Clark Happening '67 Tour -What a blast! Got marr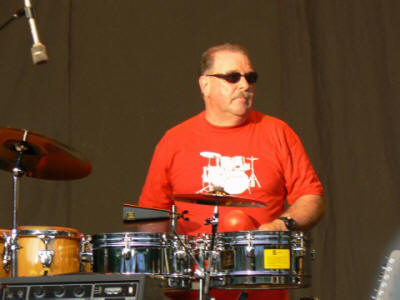 ied in 1968, moved to Louisiana in 1972 then to San Diego, Ca. in 1973. Re-married in 1980 to my present wife Danette; we have 4 great children. We now reside in the White Mountains of Show Low, Arizona since 1996. I am a service consultant at a Cadillac/Chevy dealership and also officiate sports for high schools and city leagues. The highlight of 2009 was performing with the Stumps @ The Fraze. It was one of the BEST times of my life. Music will always be a part of me; you just have to make the time to do what you love best.
Jim Wagner