< /p>
Name: Mike Chafee
Hometown: Dayton Ohio
Resides: Tampa Florida
Instrument: Vocals and Percussion
Job: Audio Technician
Mike Chafee began singing professionally in folk groups at the age of 15. During high school, he lettered in Track and Field, and in football, and served as co captain of the football team, in addition to serving as president of the Robed Choir. He graduated magna cum laude.
Upon graduation from high school, he accepted a Congressional appointment to The United States Naval Academy, and benefited from a multi-disciplined engineering program, but not from Navy life, and after four years, departed active duty to the Naval Reserve for two more years.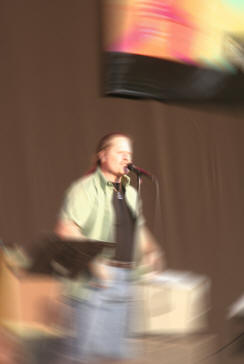 After spending a year in inside sales for a large corporation, he decided to follow his dream, and sang in bands for two years, and recorded in RCA studios in New York.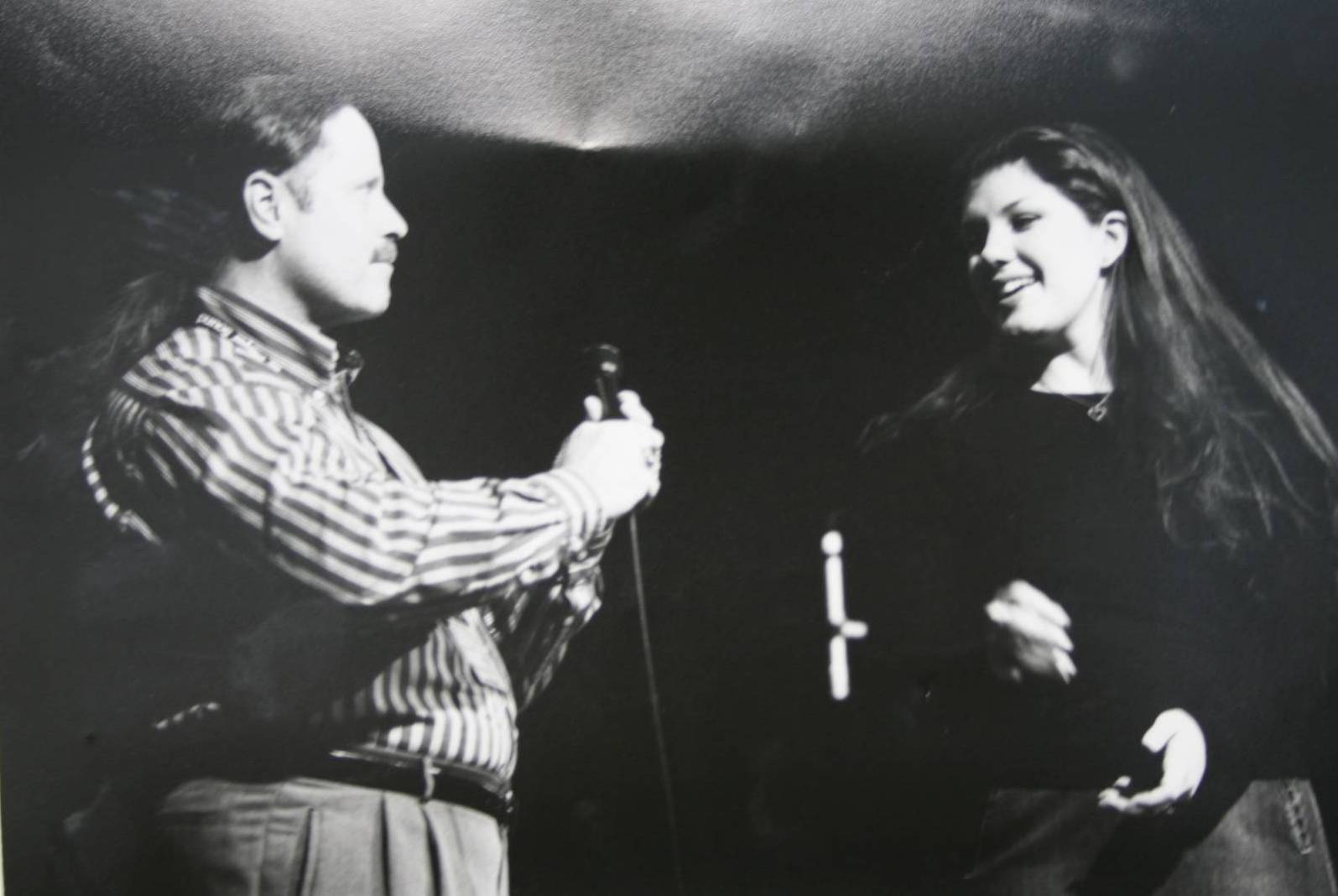 In 1972, he went to work for GBX electronics, Toronto, Canada as their East Coast representative, selling stage amplification to music stores, and became the youngest manufacturer's representative in the country.
In 1973, he added Heil Sound to his portfolio, and became the first manufacturer's rep for large scale touring pa systems, and served on the Heil sound crew for venues such as The Who at Madison Square Garden.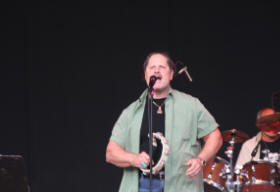 An end of year sales trip to Florida in 1974 resulted in his meeting of and subsequent 31 year marriage to his wife Carole.
During the following years, he expanded the scope of his business to include Broadcast, Recording, Church sound, and High Fidelity, manufacturers.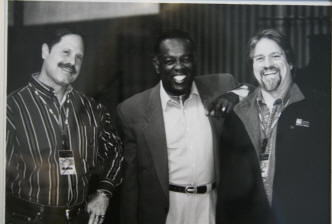 Because of his extensive practical experience, he began designing systems for his dealers and his friends, the first being a touring p. a. for Rock' n Audio, who subsequently became Hank Williams J.R.'s p.a. company.
Continuing his education, he studied with Don and Carolyn Davis two times at their Syn-Aud-Con workshops, the most advanced audio program in the country. This fostered relationships with some of the most brilliant minds in the business.
Mr. Chafee has won over 50 Representative of the Year awards from his manufacturers, continues to design systems, and travels the country calibrating and optimizing home theater systems.
His work includes:
Two touring p. a. systems for the governments of Brazil and Venezuela

Tampa Bay Buccaneers headquarters auditorium 7.1 system co- design and calibration.

WEDU Tampa, Fl on air and off air audio monitoring systems design.

Digital Domain, Longwood, Fl. System optimization for two mastering suites

Eastern Star Studios, Orlando, Fl. 5.1 And two channel system calibration and optimization

Church Of The Palms, Sarasota, Fla. Sound system design

Steven Bornstein, President of ABC, home theater system design and calibration.

AC Neilson, Tampa, Fl. Auditorium 7.1 system calibration

Five home theater projects profiled in British publications

Most recently, he was a Sound Designer for the large 5.1 Playback System for the Audio

Engineering Society's 123rd. Convention in New York City.
Mr. Chafee feels his real forte is the ability to call upon the expertise of his many friends who are the world's best practitioners of The Craft
Mike Chafee