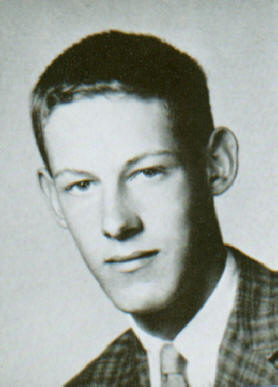 Name: Stephen Common
Hometown: Dayton Ohio
Resides: Carrollton Texas
Instrument: Guitar
Favorite Artist: The Beatles
Job: Stay at home Husband
Favorite music memory: Playing with the Stumps
Steve embarked on his musical career when he was 12 years old. He started playing guitar and taught himself, learning by ear. Both of his parents were musical.
While a student at Oakwood High School, Steve played in a three-piece combo in his senior year.
After graduation, he attended University of Dayton as an engineering student and started a group, "The Deltones."
Through employees at a local record store, Steve heard about a young and very good Kettering group named "The Explicits." At the time he was looking for good musicians to do some fraternity gigs at UD. After attending their practices, Steve chose Mark Fraze and Tom Davis to play with him as a three-piece band.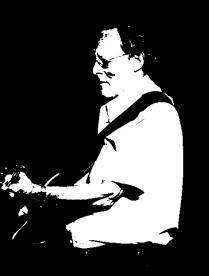 As time went on and new members were added, this group became "The Stumps" They became one of Dayton's premier local groups.
While playing with the Stumps, Steve was employed (for 34 years) By Dayton Reliable Tool (develpoer of the Pop Top Can Lid) and assisted in the design and development of the "Ecology" pop top can. He started working as a blue print operator and progressed to Head of Engineering.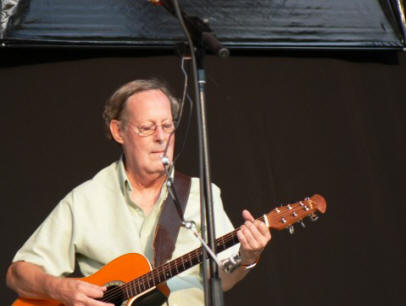 In the late 1970's, Steve partnered up with Mark Fraze to build several recording studios and he also assisted in the recording and production of the album "Loose Boots," Mark Fraze's' group from Tucson, Arizona and the recording of the film score for "Shame, Shame On The Bixby Boys."
He never lost contact with his former group members and performed again with "The Stumps" in 1998 for a Fairmont West High School class reunion.
Steve currently holds United States and International patents for improvements and design of the high speed machinery that produced the pop top can lid.
Steve has always said, "It was and is the best part of my musical life" and it's great to perform with them today!
Steve Common