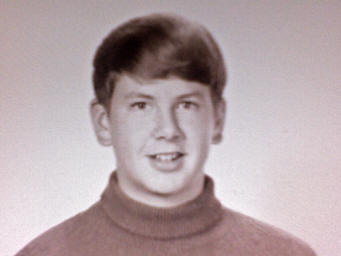 Gary King - Audio Engineer
Gary King is a recording engineer and producer with many years of experience. I continue to have a long term relationship with Refraze Studios, although I am now also FREELANCING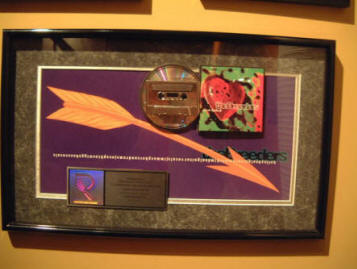 and I am able to record and mix anywhere that I am needed. I have a PRO TOOLS rig that I can take anywhere.
Some of the artists I have worked with- Mona, Terry "ZAPP" Troutman, P Nut, Audible Influence, The Breeders, Tim Jennens, Layne Loxley, Phylis Turner,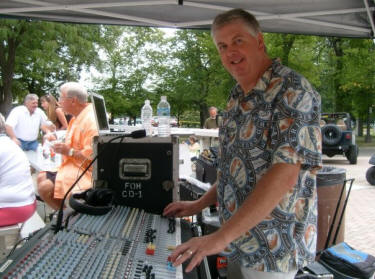 Eric Jerardi, Bonneville, Shrug, George Clinton, Guided By Voices, Tobin Sprout, Sugarfoot, Ohio Players, Saint Cycle, Roadside Reflection, Wes Tirey, Nicky Kay and the Fabulous Kaytones, Paik, Kenny Brack, Father Son and Friends, Shurgood Motel, PBS, History Channel, Michael Glynn, Puzzle of Light, Nerek Roth Patterson, Johnnie Wilder, Jr.,Chuck D, Miami Univ. Steel Drum Band, Tim Berens, Louise Cramer
Some influences include Todd Rundgren, Roger Nichols, Trevor Horn, Prince, Yes, The Beatles, George Martin, Steely Dan, Rolling Stones, Led Zeppelin, AC DC, Jimi Hendrix, Peter Gabriel and many many others.
---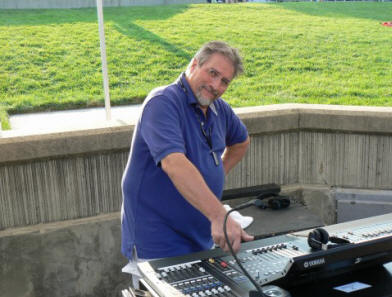 Lloyd Kinkade - Audio Engineer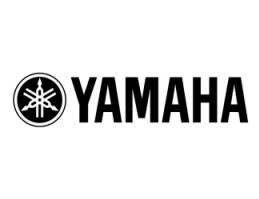 Lloyd Kinkade has been an audio professional for nearly his entire life. Starting with his garage band in high school and encouragement from his physics teacher he began to develop a keen interest in speakers and later on mixing. After attempting a "real job" in computer programming during his college years, he quickly returned to the music scene. Computers have been chasing him ever since and now he finds himself behind the controls of Yamaha digital consoles regularly. Lloyd has been the engineer for many national acts including Hank Williams Jr., 38 Special, and served as Sound Director for four editions of The Ringling Brothers & Barnum & Bailey Circus. Lloyd is currently a Speaker Product Manager for Nexo and Yamaha Commercial Audio Systems.